Priority: Evolution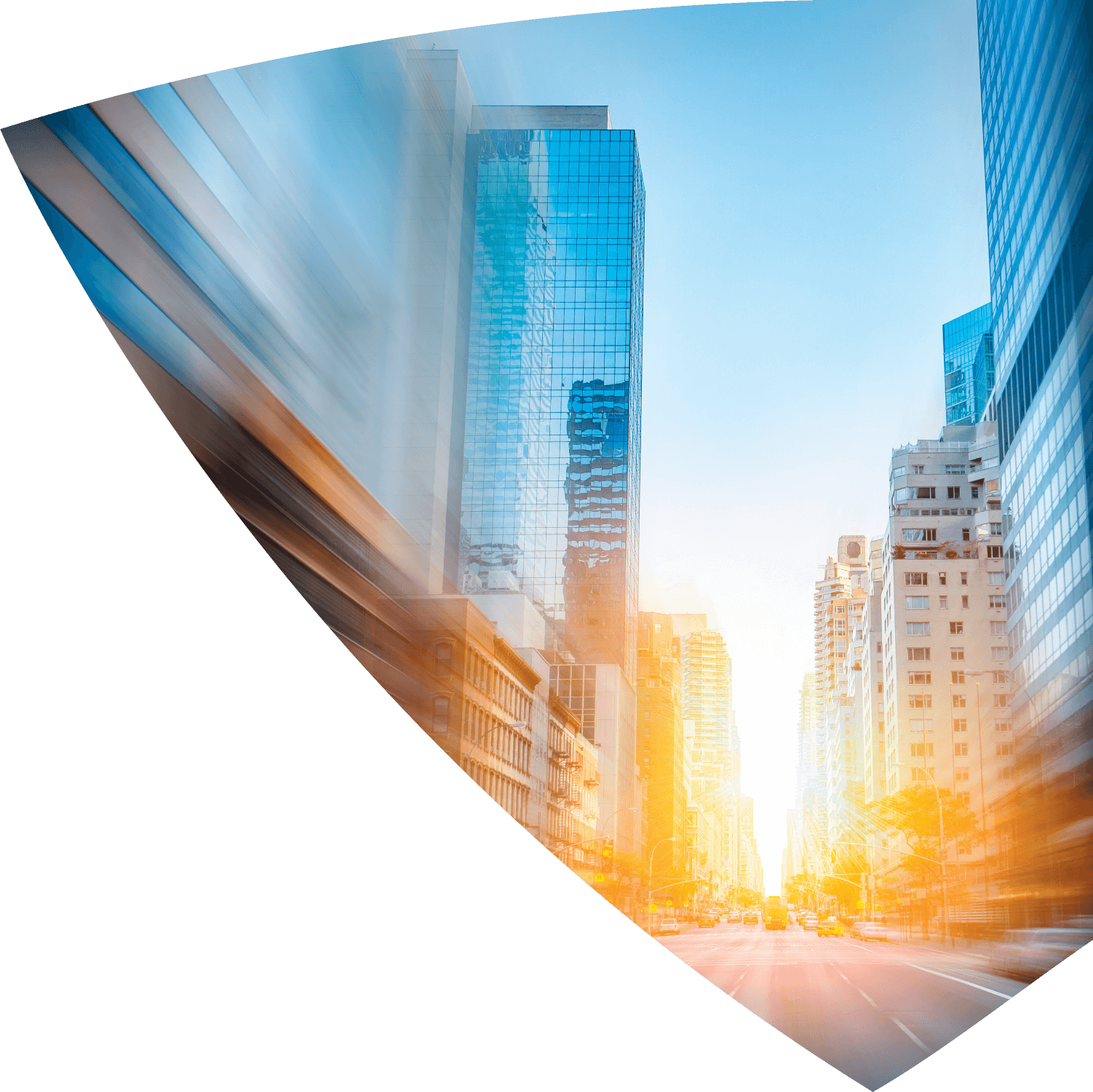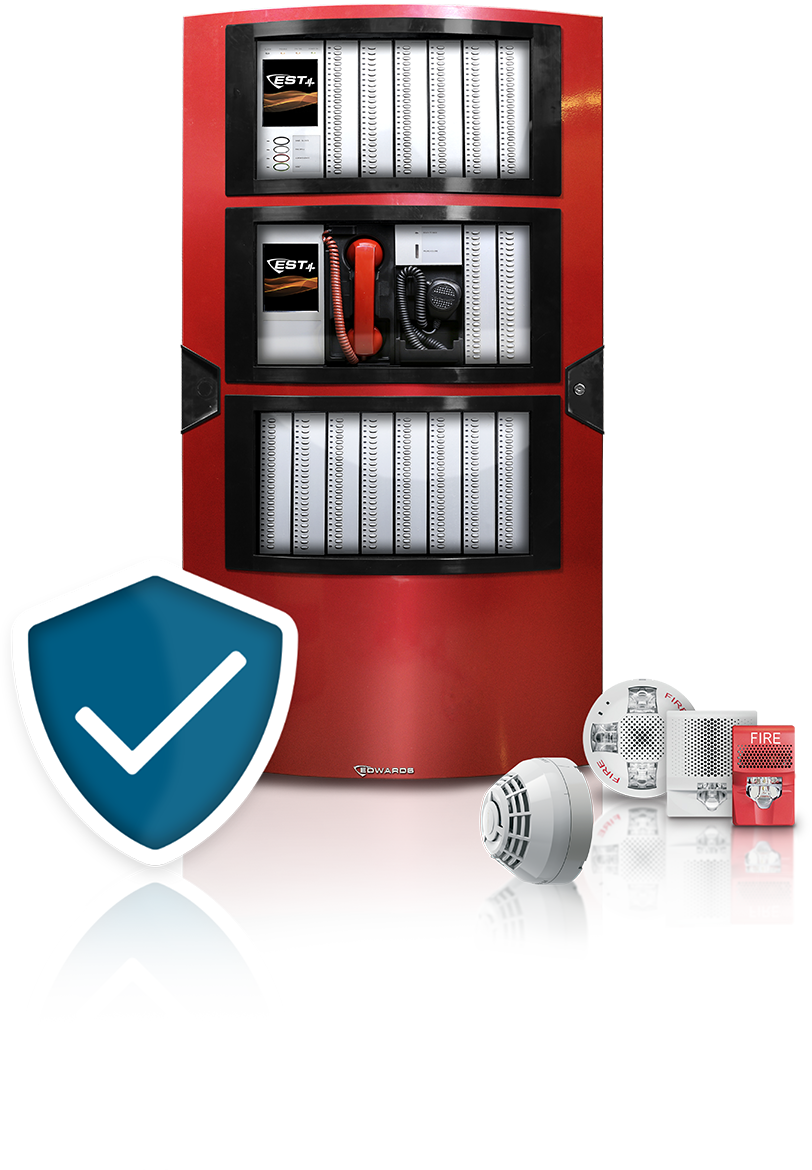 Moving Forward with Edwards
When it comes to upgrading your fire and life safety system, we understand that a total system replacement can be daunting. That's why Edwards has prioritized backward compatibility features in our new system and product designs, supporting our legacy generation solutions and improving and protecting the value of your original investment.
Upgraded technology performs better, enabling new capabilities
EST4 life safety systems are equipped with powerful cybersecurity protection
CARES Act benefits and incentives are available to help fund system-level upgrades
Technology That Protects
Investment Protection
Edwards products have been intentionally designed with a strong backward compatibility architecture, you can upgrade the components you need, all of which improve the value of your original investment.
Advanced cybersecurity
When external connections are necessary, fully fire-listed firewalls separate your EST4 life safety system from outside networks to safeguard your facility from cyberthreats.
Better Performance
The latest technology means more intelligent functionality than ever before, for reduced downtime and fewer system interruptions. Whether you upgrade system components or an entire system, you'll see an immediate difference in your facilities.
Streamlined Upgrades
Forward migration saves you the hassle and downtime associated with installing new infrastructure and, thanks to backward compatible components, your Edwards service provider can even retrofit your existing Edwards panel to function as an EST4.
Hear From the Professionals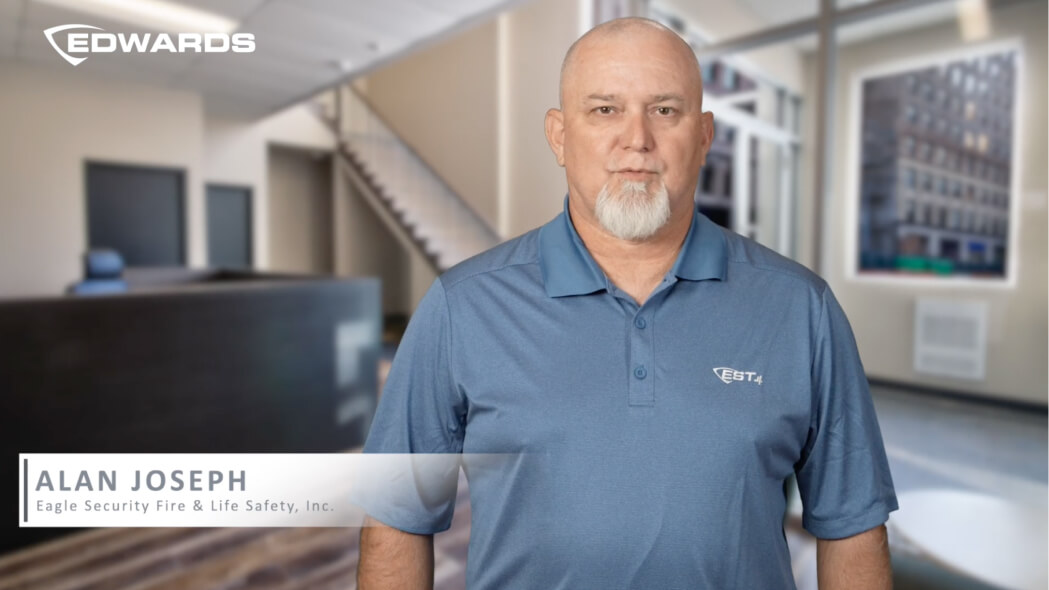 Alan Joseph shares how his company retrofitted a Senior Living Facility with the latest Edwards solutions.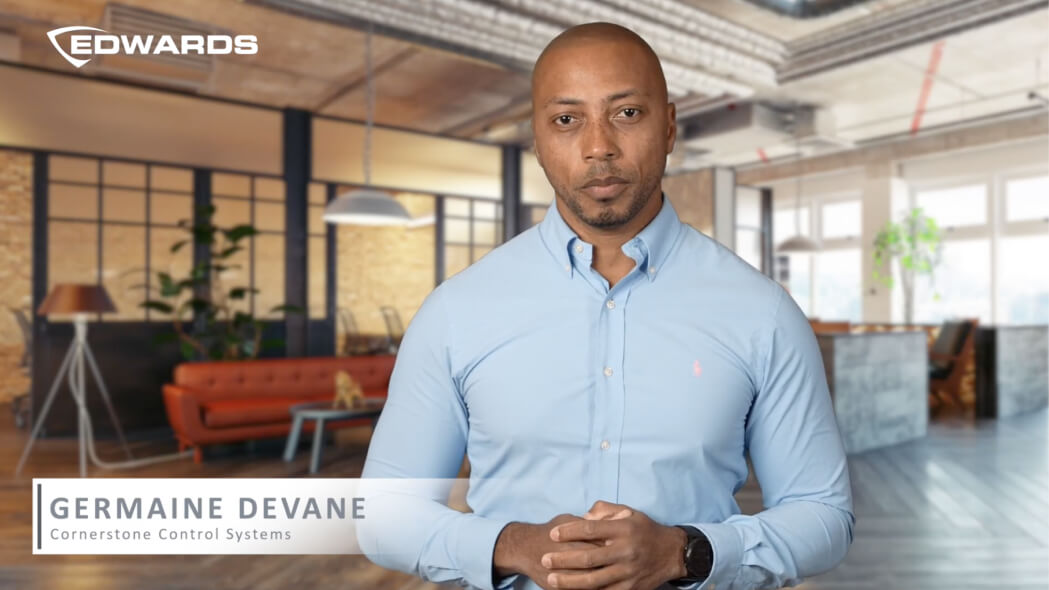 Germaine DeVane describes a total system update for a fourteen-building healthcare campus.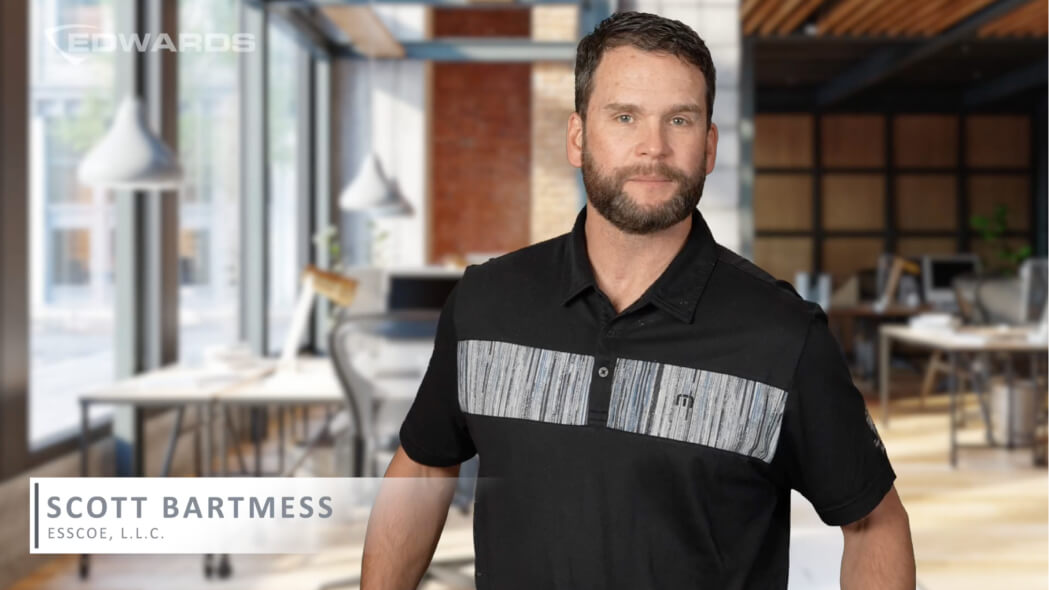 Scott Bartmess explains a system overhaul for a 1.4 million square foot distribution center.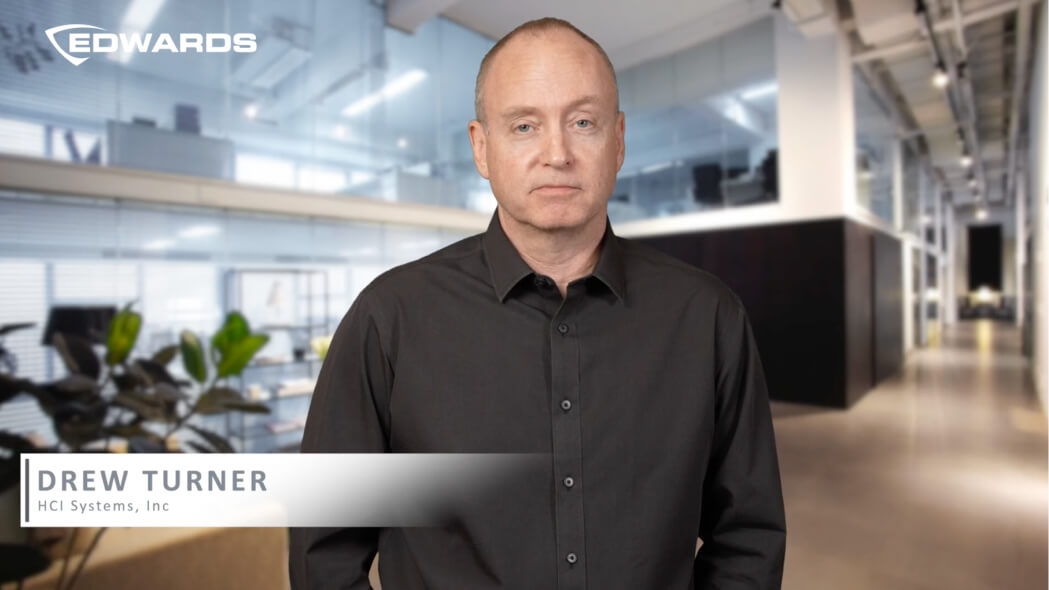 Drew Turner details a system upgrade that networked three office buildings into one comprehensive solution.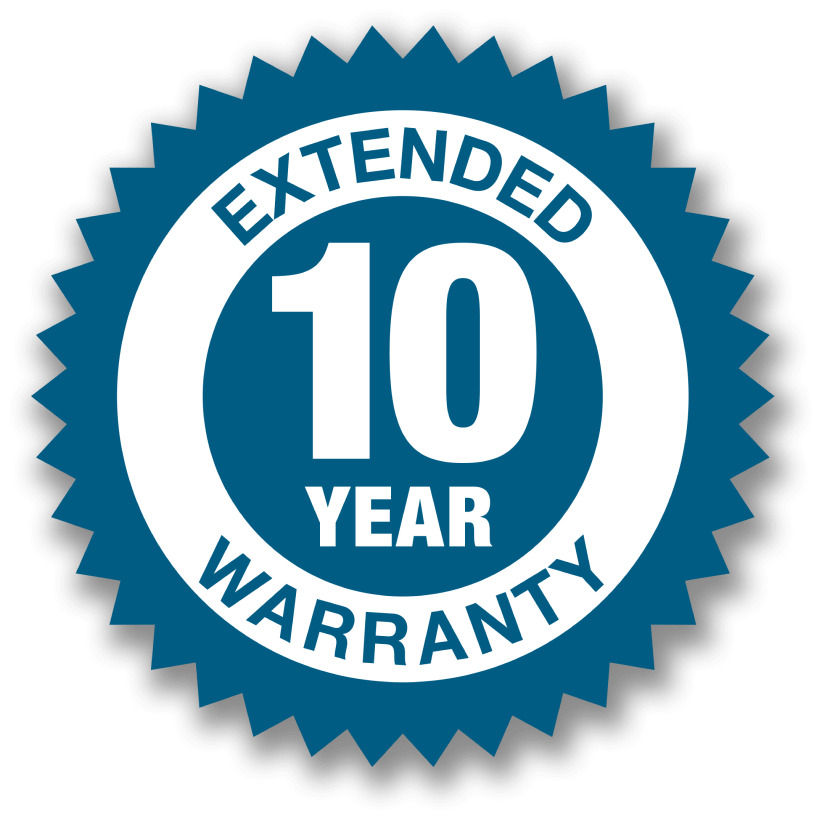 10 Year Warranty*
Edwards is proud to offer a 10-year extended warranty to help protect your investment well into the future. Ask your Edwards partner about what our improved warranty can do for your facility.
*Terms and conditions apply. Please speak to your Edwards Channel Partner for more details.